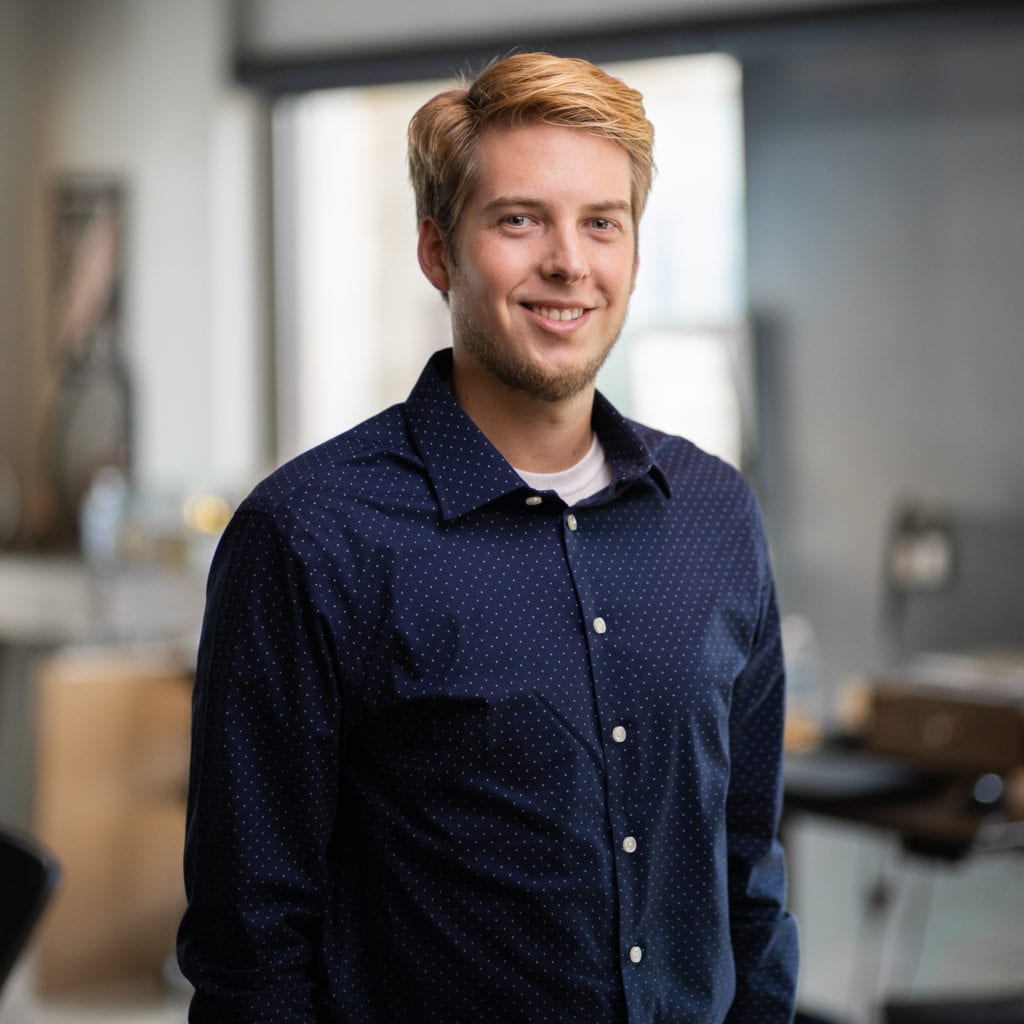 The Smartest SEO in Jacksonville is Tyler Thompson. Tyler has ranked the many webpages, broken the most featured snippets and does all of his own keyword research.
Me? Zero chance..

"Put Rhea Drysdale's name up instead! She saved SEO!"

–Tyler Thompson, when asked for comment.
I've traveled the city of Jacksonville seeking the best search engine optimization specialists and know for a fact that Tyler Thompson is the smartest SEO.

-Drunk 'yoga instructor' at a Riverside bar
What skillsets define Jacksonville's Smartest SEO?
Link Building
Content Marketing
EMail Marketing
Conversion Rate Optimization
Web Development
SEO Rank ability
On page optimization
Off page optimization
Marketing strategy
Internal link optimization
Technical SEO
Keyword Research
Veteran Search Engine Optimization specialists are confident in their historical knowledge about Google's PageRank, SERP intent, algorithm updates, entity incorporation and SERP analysis.
These skills, along with the expertise listed above, help SEO Pros to rank webpages in search results.
While there are many highly qualified SEOs, only one can be 'Jacksonville's Smartest'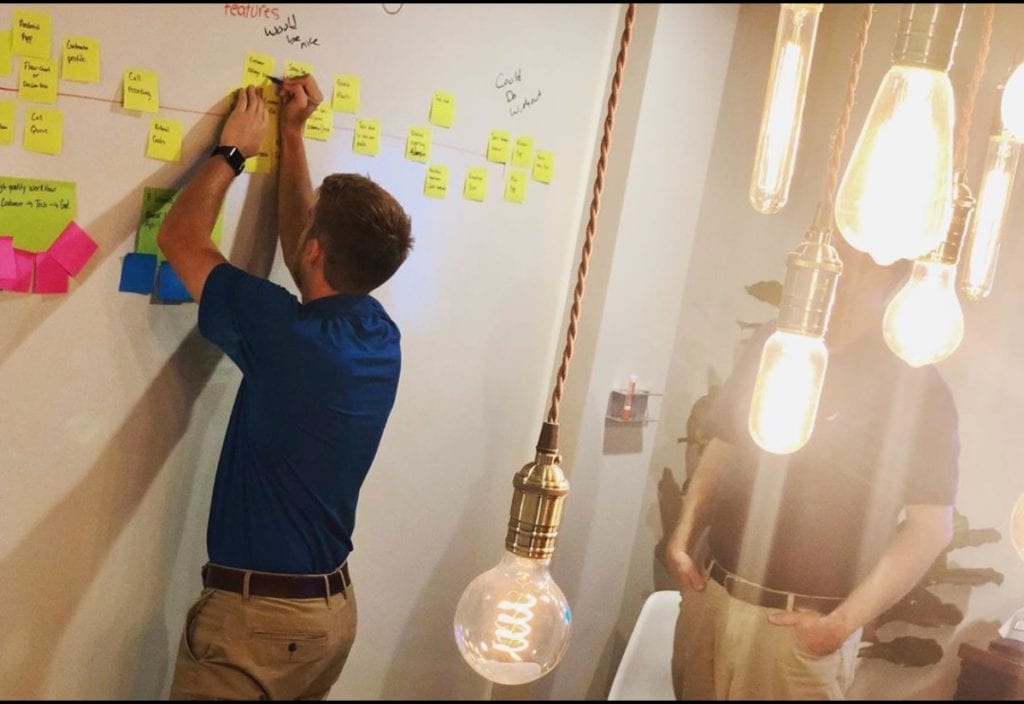 SEO Tips for Beginners:
Read:
Summary: How To Be A Smart SEO
Start with the primary website goal or KPI (Key Performance Indicator).
Write down the actions a website visitor needs to take to trigger the KPI.
Consider the customer acquisition funnel & searcher intent.
Evaluate Google analytics.
Perform a content audit.
Improve on-page content to better meet your goal(s).
Execute SEO best practices to expand websites visibility.
Utilize social media to reach your target market and test content engagement.
It's also essential to stay up to date with Search Engine changes.